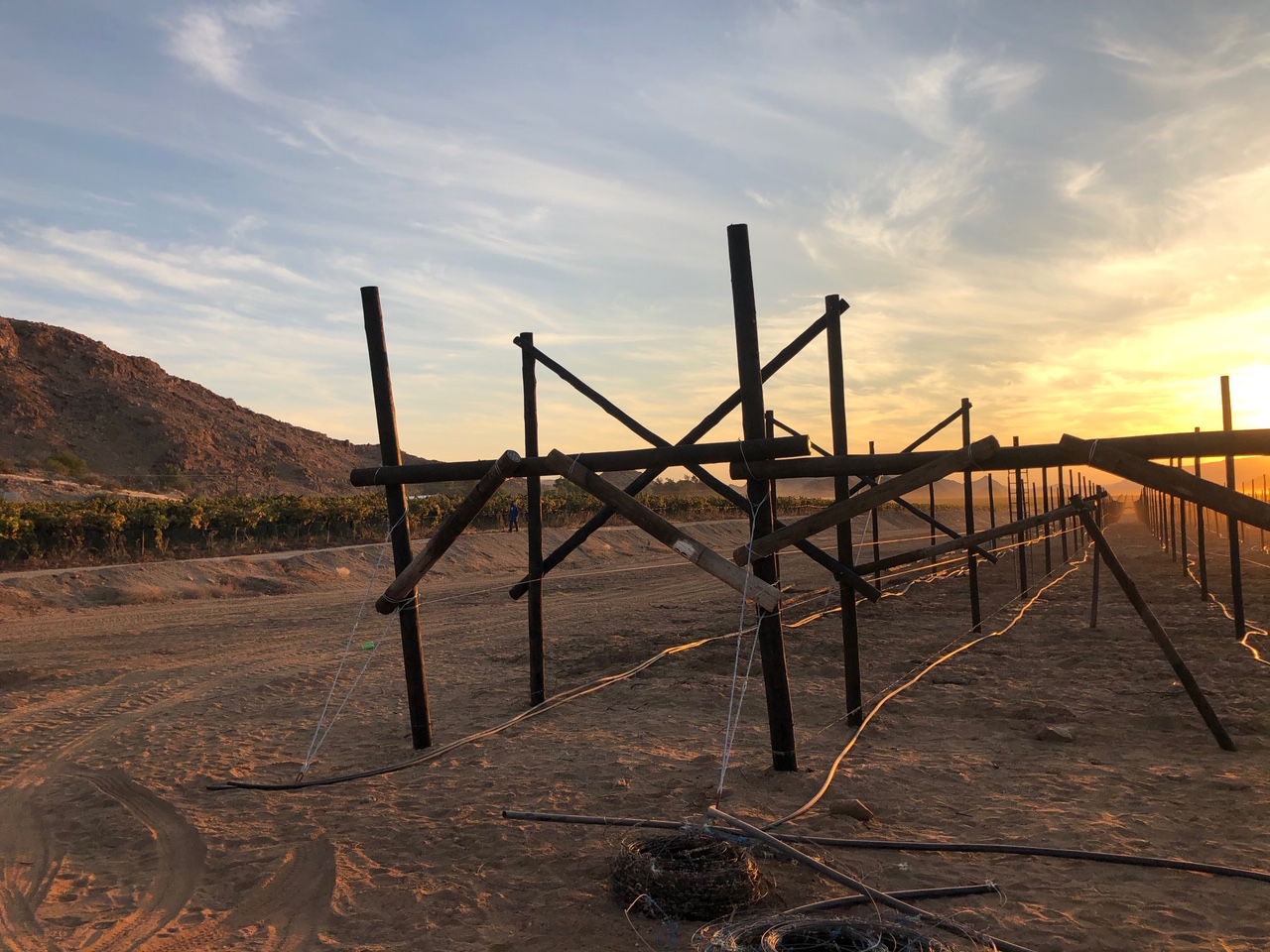 During the current winter off season, we are continuing with the vineyard block renewal process.
We are undertaking the following renewals:
Grand View: We are replacing the Magenta block with Navsel 1 from SNFL.
Bellevue: We are replacing a block of Sugraone with Timpson™
Gamcaip: The Krissy™ block is replaced with Timpson™. And we are also replacing old Prime vines with new young Prime vines.
Jowilita: A block of Thompson and a block of Krissy™ are both being replaced with Timpson™.