GPS Co-ordinates:
28°29'02.28S
20°07'09.41E
Hectares under production:
22ha
PUC Packing Number:
A0376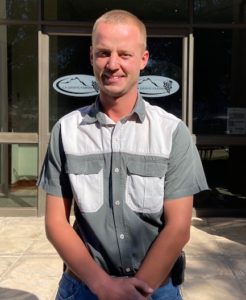 Jaco Esterhuysen (Production Manager)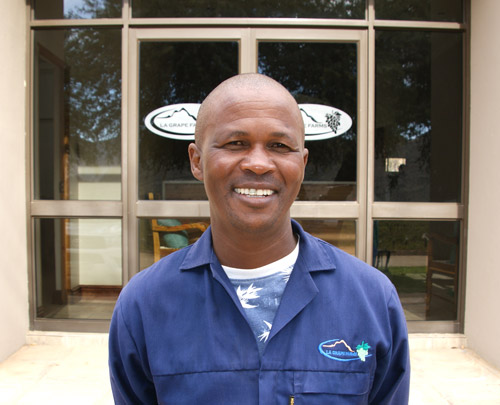 Shadrack Malepa (Assistant Manager)
In 1992 Paul Dippenaar Snr bought Leerkrans and at the time of purchase there were rotational crops and raisin vineyards on this 22ha farm. In 2007 Alwyn Dippenaar bought Leerkrans. Today this is a fully planted table grape farm and it produces Prime, Timco™, Thompsons, ARRA 29 & Ivory™.
The pack house at Leerkrans is the largest of the Group's five pack houses and has a daily packing capacity of 20 000 cartons.