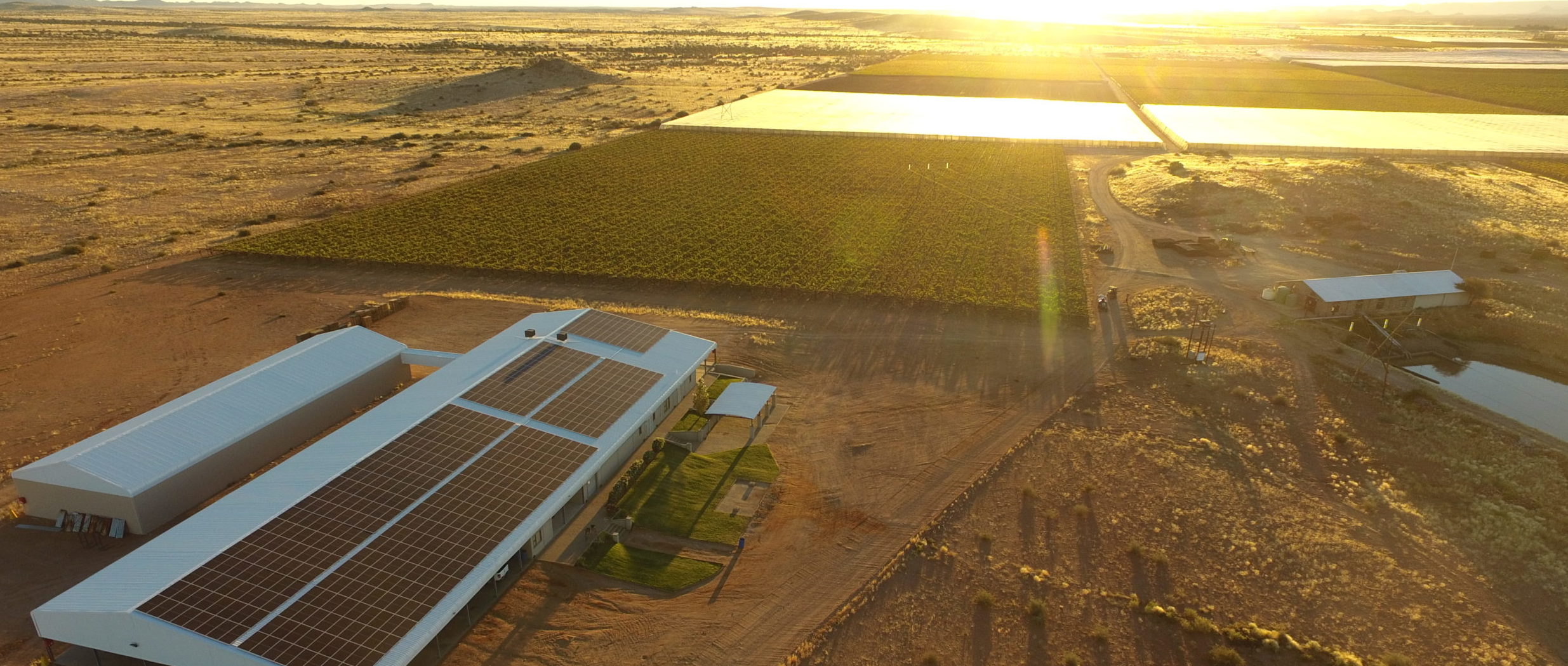 GPS Co-ordinates:
28°41'39.76"S
20°25'52.36"E
Hectares under production:
53ha
PUC Packing Number:
A7779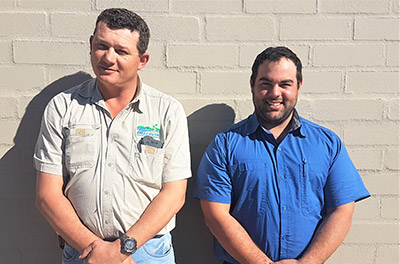 Jan Smit (Production Manager), Britton Burnett (Junior Production Manager)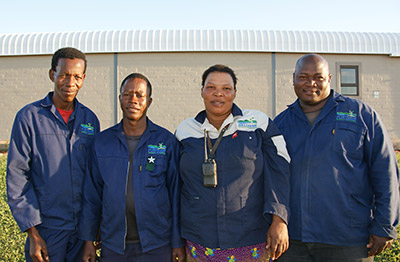 Daniel Matshediso (Assistant Manager), Ernest Makgale (Assistant Manager), Dolly Kopedi (Assistant Manager), Ben Keemecwe (Assistant Manager)
This farm was purchased by PJ Dippenaar and Sons in May 2015. Current plantings on this farm include Prime, Ivory™, Timco™, Sugraone, Thompson Seedless, Allison™,  Red Globe and ARRA 29. They are also planting Thimpson™ this year (2021).
This this farm has the potential to develop a further 6ha of vineyards.
A new pack house was built in 2017 with the latest MARCO packing technology and the facility has a daily packing capacity of 6 000 cartons.