GPS Co-ordinates:
28°28'06.5"S
20°05'15.1"E
Hectares under production:
*(36ha)
PUC Packing Number:
A8724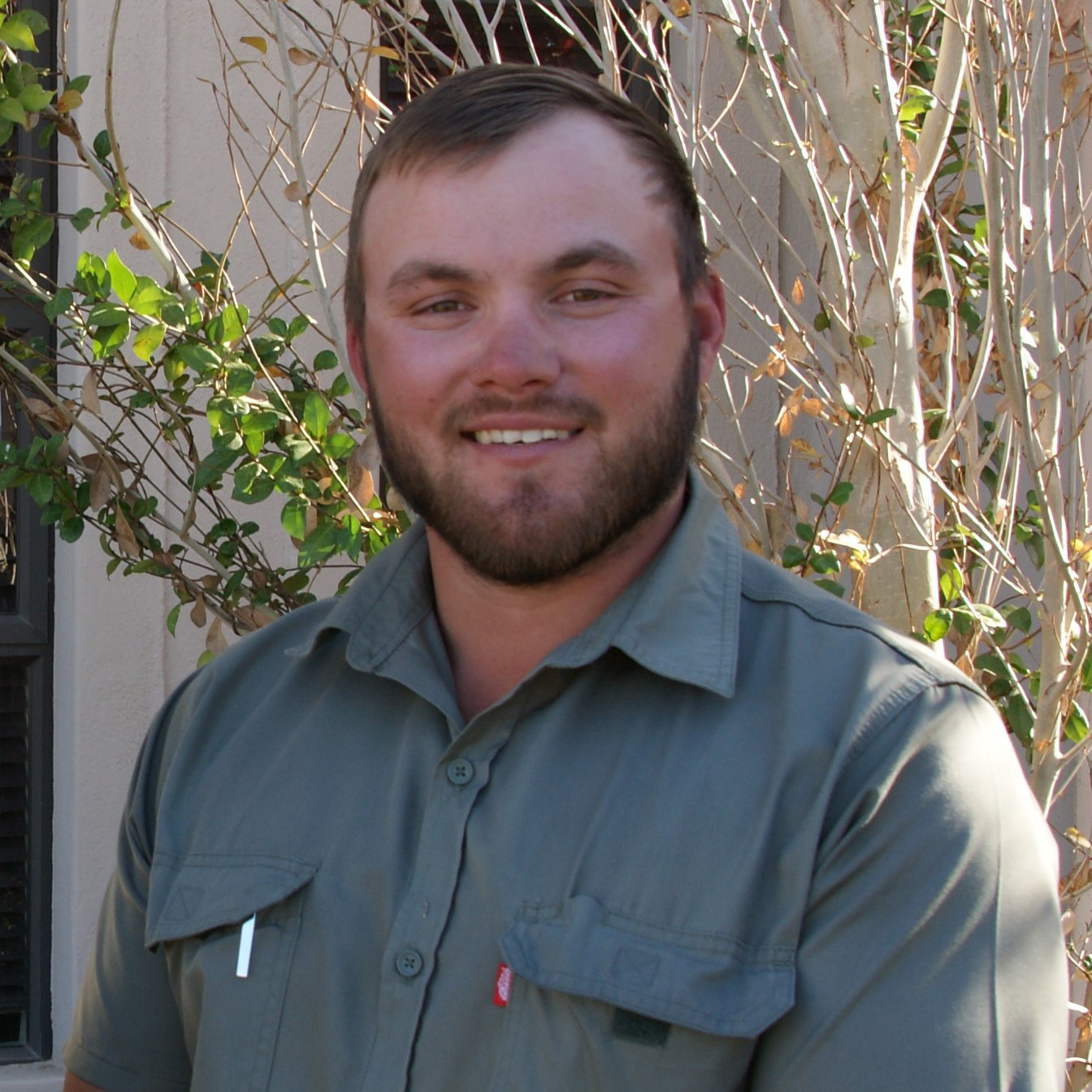 Heini Young (Production Manager)
In May 2019 PJ Dippenaar & Sons purchased Zeekoesteek. Although this farm has 36 hectares of table grapes in production, there is another 34 hectares to plant and develop in the nearby future. Current plantings on the farm include Ralli Seedless, MIDNIGHT BEAUTY®, Melody, Early Sweet, Prime, Flame Seedless, Candy Hearts and Sweet Celebration.