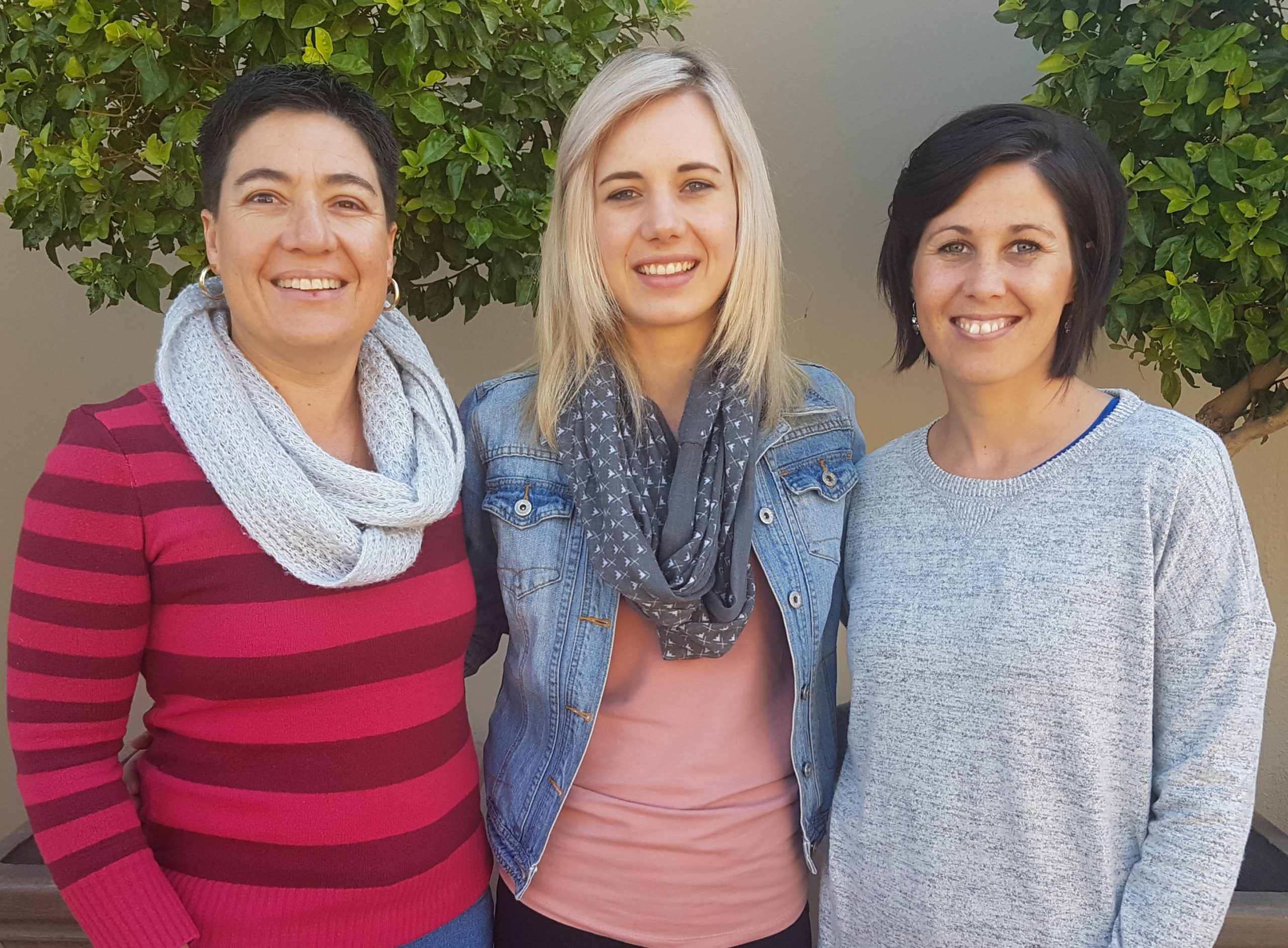 Dippenaar Choice Fruit is pleased to announce that all our pack houses have passed the latest audit for BRC Global Standard Food Safety Version 8 and received AA grade. We are very proud of our HACCP team, as the HACCP implementation requires dedication and hard work and a great deal of patience. Our accomplished HACCP team, featured above are from left to right: Salomé Botha, Lézaan Schoeman and Zarene Smit.
BRC Global Standard is a market leading global industry standard that builds confidence in the supply chain and the standards of food safety, packaging, storage and distribution, retail, and consumer products. This sets the benchmark for goods manufacturing practices and provides assurance to clients that our Table Grapes, is of premium quality and also safe to consume.
We improve the quality and product safety to reduce waste, recalls, complaints and rejected product. A significant percentage of brand owners, retailers and packaging manufacturers support the use of the BRC standards and use this as a benchmark by which to approve their suppliers.